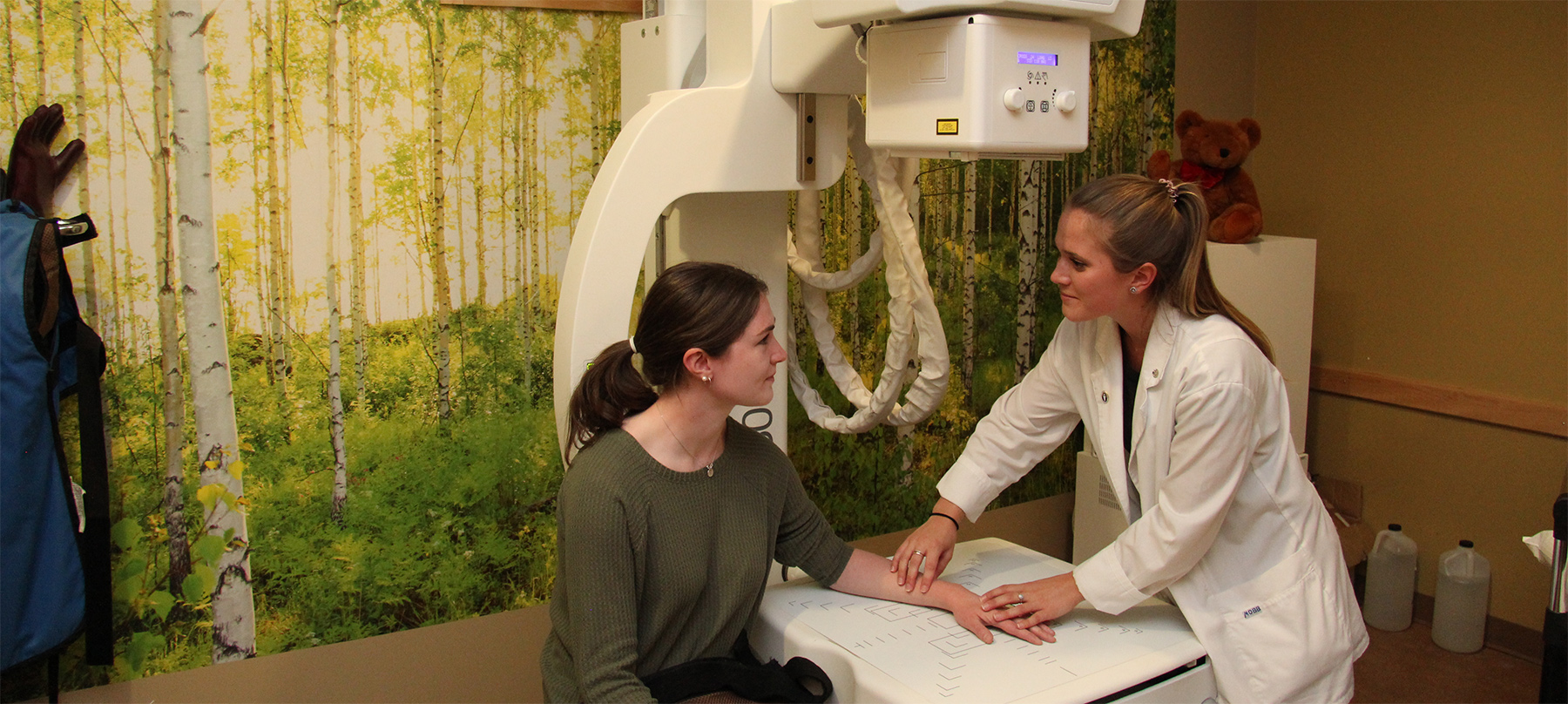 Committed to Clinical Excellence
Turnbull Diagnostic Imaging is a medical imaging practice committed to clinical excellence by providing compassionate care and quality-driven customer service. Our professional staff provide a warm and friendly environment where we specialize in customer care for all and are always striving to serve you better.
Turnbull Diagnostic Imaging provides high quality images with fast and accurate results—usually sent to your physician within 1 business day. We offer General X-rays and Ultrasounds. We can help you avoid long wait times and get you the immediate care you require.
For your convenience, our clinic is located in Downtown Peterborough close to public transit and the City Parking Garage. Call and schedule your appointment now.
We look forward to serving you.

GENERAL RADIOGRAPHY (X-RAY)
Digital imaging is a fast and accurate way to process X-rays.
LEARN MORE
LOCATION
170 Simcoe St.,
Peterborough, ON
K9H 2H7
Next to Turnbull Cafe
(Phone) 705.742.3639
(Fax) 705.742.8389
HOURS of OPERATION
Monday - Friday: 9:00am - 5:00pm
Saturday - Sunday: Closed
X-Ray unavailable: 12:30pm - 1:30pm